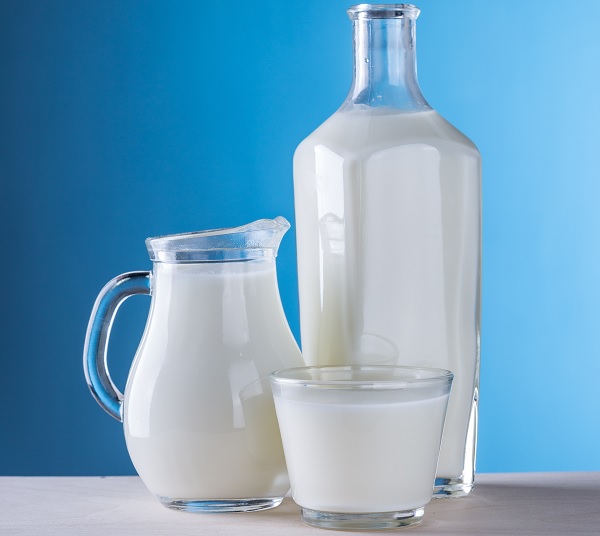 Every year, in the context of World Milk Day (1 June), Luxembourg's dairy union, the Lëtzebuerger Verband fir Molkereifachleit an Mëllechwirtschaftler (LVM), directly addresses consumers to raise awareness about the quality of local dairy products.
This year, due to the COVID-19 crisis, World Milk Day cannot be celebrated in the usual way in Luxembourg, ie at a food market in Place Guillaume II in Luxembourg-ville.
In this context, Romain Schneider, Luxembourg's Minister of Agriculture, Viticulture and Rural Development, has expressed his thanks to all actors in the agro-food sector for having, from the start of the crisis, been able to guarantee the continuity of the process of production and supply of quality dairy products and thus raise awareness about the appreciation of the fair value of local food. The minister explained: "The dairy sector is indeed one of the main and essential pillars of Luxembourg agriculture and plays an important role in feeding our population".
The LVM also stresseed that the professions linked to the dairy sector are multifaceted and increasingly technical. The sector is constantly innovating, particularly in the field of processing in order to diversify the range of dairy products.
In addition, World Milk Day aims to raise awareness of the benefits of dairy foods, while conveying a positive image of Luxembourgish agriculture.
Minister Romain Schneider also recalled that, in terms of milk promotion, the annual organisation of "Milk Week" enabled 1,890 primary education students to visit 62 dairy farms in December 2019 to get an overview of the daily work of dairy producers.