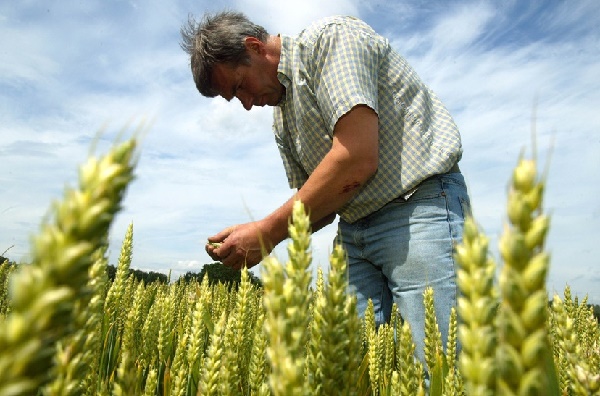 Credit: EU Observer
Luxembourg Ministry of Agriculture, Viticulture and Rural Development has announced a series of precautionary measures and derogations / exemptions concerning agricultural activity across the Grand Duchy as a result of the evolution of the COVID-19 coronavirus.
The measures are meant to ensure that general agricultural activity will not be discontinued in order to maintain the supply chain. This implies that farmers, as well as professionals in the agricultural sector, can continue their activity entirely, provided that they do not welcome visitors and that they respect barrier gestures / social distancing.
Following the limitation of movement for the public as well as the limitation of economic activities which ensue from it, the exercise of the following activities concerning the agricultural sector remain authorised:
• The acquisition of agricultural, viticultural, horticultural and forestry products
• Travel to the workplace for the exercise of professional activity,
• Travel to commercial entities and service providers
• Troubleshooting, dispatching, depollution (including removal of dead animals) and maintenance activities necessary for safety reasons
Maintaining such essential activity of the food sector therefore remains assured in the Grand Duchy. These derogations, put in place by the Government, guarantee the continuity of the production chain of quality foodstuffs in Luxembourg, from the supply of agricultural inputs to the supply of processing structures including deliveries of animal feed and animal transport.
Luxembourg's Minister of Agriculture, Viticulture and Rural Development emphasised that farmers and all professionals in the agricultural sector are an essential and indispensable pillar in the supply of the food chain, vital for the entire population of the Grand Duchy.
Next week, Minister Romain Schneider will take part in the meeting of members of the EU Agriculture and Fisheries Council, by videoconference, intended to take stock of the effects of the epidemic on European agriculture and to put in place the necessary measures to cross this difficult period.