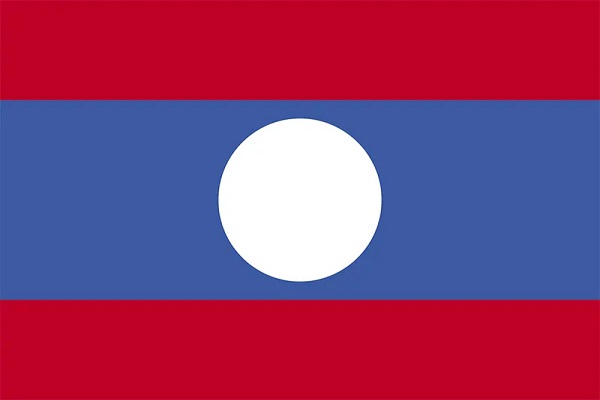 Luxembourg's Ministry of Foreign and European Affairs has reported that His Royal Highness the Grand Duke and Luxembourg's Minister for Development Cooperation and Humanitarian Affairs, Franz Fayot, are currently undertaking a working visit to Laos.
This trip, from Monday 5 to Thursday 8 December 2022, marks the first visit of Grand Duke Henri and Minister Fayot to Laos and takes place in the context of the 25th anniversary of diplomatic relations and development cooperation between Luxembourg and Laos. Its main objective is to visit a number of Luxembourg development cooperation projects in the capital Vientiane, as well as in the localities of Phonhong, Vang Vieng and Luang Prabang.
In the presence of the Grand Duke of Luxembourg and Thongloun Sisoulith, President of Laos, the visit will also be the occasion to sign two bilateral protocols between Minister Fayot and Dr Khamjane Vongphosy, Minister of Planning and Investment of Laos. Two trilateral protocols between Luxembourg, Laos and Switzerland will also be signed. These protocols will form the basis for the interventions of the 5th Indicative Cooperation Programme over the next five years (2023-2027).
Bilateral meetings with the President of Laos, Thongloun Sisoulith, and the Prime Minister, Phankham Viphavanh, will complete the programme.