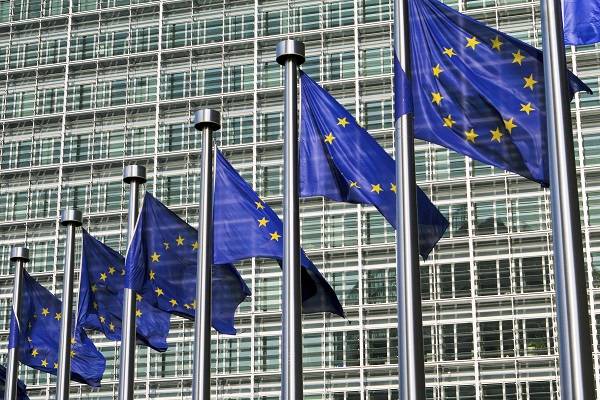 The European Commission has approved the modification of three European Social Fund (ESF) Operational Programmes (OPs) that will increase the funding available for investments from REACT-EU by nearly €344.8 million.
The funds extend the European Union's (EU) crisis response and repair measures delivered through the Coronavirus Response Investment Initiative.
Luxembourg will support around 20,000 people employed in sectors affected by the coronavirus crisis through a short-time work scheme.
In the Netherlands, the funding from REACT-EU will support people from vulnerable groups (both on and off the labour market) to find job opportunities and develop the necessary basic and professional skills.
Denmark will use its ESF share of REACT-EU funds to boost entrepreneurship and the development of necessary skills for the green and digital transitions.
As part of NextGenerationEU, REACT-EU provides a top-up of €47.5 billion (€50.5 billion in current prices) to Cohesion policy programmes in 2021 and 2022. Measures focus on job creation and job maintenance, including through short-time work schemes and support to the self-employed, youth employment measures and skills development, in particular to support the green and digital transitions.