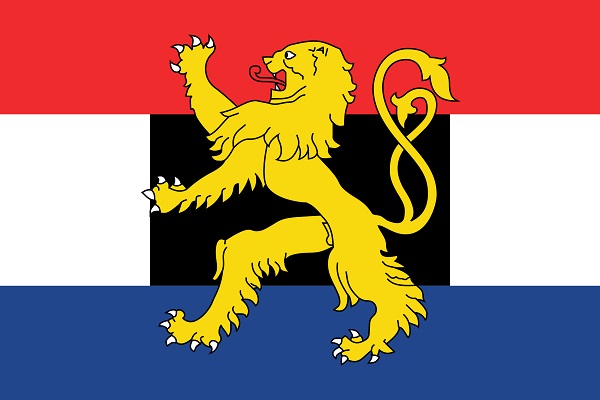 The Benelux Parliament has called for the reopening of borders between Luxembourg, Belgium and the Netherlands in order to support cross-border workers and residents of border regions.
In a letter sent to the three Prime Ministers concerned, as well as to the Minister-Presidents of the Belgian federated states, the Benelux Parliament stated that it had received several complaints from residents of border regions in recent weeks. These residents attributed both practical (cross-border workers) and social issues to border restrictions between the three countries.
The Benelux Parliament thus decided to draw the attention of governments to the real concerns of the inhabitants of border regions. The parliament stated that the reopening of borders will only be possible through coordination at the level of the governments of the three countries. In addition, the Benelux must limit the negative impact of the coronavirus crisis on the economy and social ties between their respective citizens. In this regard, the Benelux Parliament said that is was desirable to create a context of coordinated recovery likely to allow the continuation, in an appropriate and pragmatic way, of the movement of people and economic relations between the three countries.
The Benelux Parliament will therefore endeavor in the coming weeks to offer a perspective to the population regarding the opening of the borders between the three countries, while taking into account public health. A coordinated approach and mutual trust should be central to this, the parliament stated in its letter. The Benelux Parliament has thus called on the governments of Luxembourg, Belgium and the Netherlands to ensure that such a perspective is offered to the population. In this respect, the latter could examine whether the measures taken by other regional cooperation structures, such as that of the Baltic States, could constitute a source of inspiration for the Benelux.
Finally, the Benelux Parliament maintained that it is necessary to take stock after the end of the health crisis in order to be able to better coordinate in the future the measures taken individually by the three member states and to establish a common strategy in the event that a new pandemic or similar issue should arise.