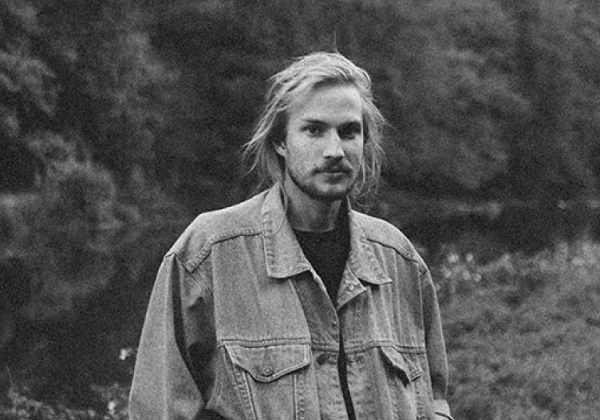 Bartleby Delicate; Credit: music:LX
According to the Music:LX export office, Luxembourg singer-songwriter Bartleby Delicate has announced his very own showcase to take place on Wednesday 26 February 2020 at The Old Blue Last in London, England.
After 2019 saw him performing around the world, from WAVES Vienna, SPOT Festival Denmark and Detakali Festival on Reunion Island to three shows at Reeperbahn last year, Bartleby Delicate sparked the attention of several music industry professionals, including Steve Zapp from International Talent Booking (Editors, Rival Sons, Sinead O'Connor).
With the help of ITB, Those Damned Artists and Mystic Sons PR, this upcoming showcase will further connect UK professionals to Bartleby Delicate and keep his momentum moving in one of the biggest music markets in the world.
Free entry.
More information on the showcase is available on Facebook: https://www.facebook.com/events/165487678095182/.