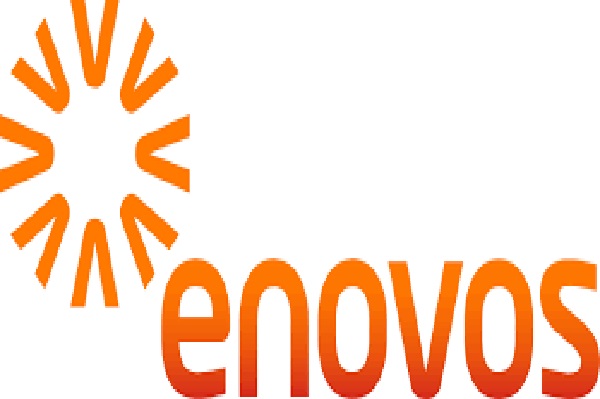 Luxembourg-based energy supplier Enovos has announced that it will be supplying, together with Norwegian hydropower company Statkraft, green energy in real time to production sites in Germany.
Enovos recently participated together with Statkraft in the development of a unique power purchase agreement (PPA) in Germany. This is the result of a collaboration between Statkraft, Daimler and Enovos Deutschland, a wholly-owned subsidiary of Enovos. Indeed, Daimler, a German automotive giant, will be supplied in real time with 100% green energy for all its production sites in Germany.
The PPA is a relatively recent supply model that allows improved integration of renewable energies in the energy markets and helps meet the growing demand for renewable energies by combining planned (hydro) and volatile (wind and photovoltaic energy). Customers benefit from a fixed duration and prices with the secure supply of renewable energy according to their needs.
In addition, PPAs make it possible to guarantee the maintenance in operation of renewable installations which no longer benefit from subsidies but which can still contribute to the production of renewable energies. They also allow the development of new electricity production facilities based on green technologies.
Enovos has expressed content at being able to contribute its skills to this flagship project on a European scale. The energy company considers the PPA model as a tool for increasing the share of renewable energies while guaranteeing green, sustainable and safe energy for its customers.