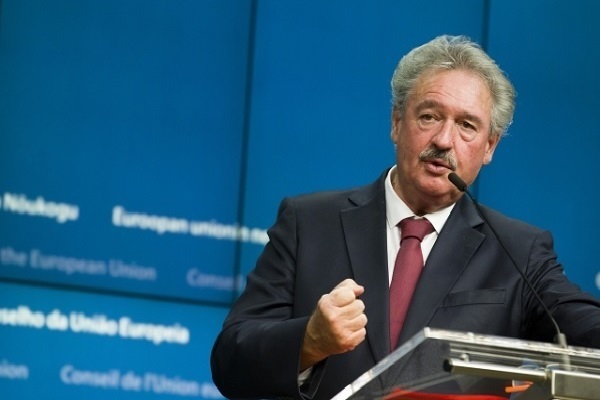 Luxembourg's Minister of Foreign and European Affairs, Jean Asselborn, will chair the ministerial conference of the International Holocaust Remembrance Alliance (IHRA) in Brussels this Sunday 19 January 2020.
This conference is organised as part of the Luxembourg Presidency of the IHRA, a role fulfilled by the Grand Duchy since March 2019. The conference also marks the start of a historic year commemorating both the 75th anniversary of the end of the Second World War and the liberation of the Auschwitz-Birkenau concentration camp and the 20th anniversary of the adoption of the Stockholm declaration, the founding document of the IHRA.
The IHRA conference will bring together ministers and representatives from 35 countries and eight international organisations who are permanent partners of the Alliance. The objective is to exchange views on contemporary political challenges and to adopt, on this occasion, a new declaration which was negotiated under Luxembourg's leadership. It also foresees the strengthening international political cooperation and reaffirming the collective commitment to combatting the denial and distortion of the Holocaust, anti-Semitism, antiziganism and all other forms of discrimination.