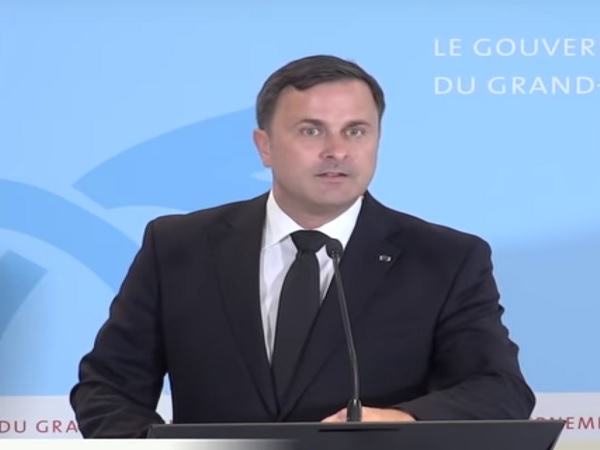 PM Xavier Bettel, who delivered a speech at the 2019 IAA; Credit: Luxembourg Government
On Friday 13 September 2019, Prime Minister and Minister of State Xavier Bettel emphasised the concepts of "digitalisation, decarbonisation and multimodality", which guide Luxembourg's mobility policy, during his speech at the International Motor Show Germany (IAA) in Frankfurt am Main.
The 2019 edition of the IAA, the main international platform for the latest developments in the world of mobility, adopted the theme of "driving tomorrow". The IAA has become one of the leading international conferences on topics related to future mobility, such as artificial intelligence, climate change and decarbonisation, smart cities and the sharing economy.
In his speech, Luxembourg's Prime Minister addressed issues such as changes to society and our way of life and the impact on mobility, new technologies and what digitisation and connectivity mean for our mobility needs.
Xavier Bettel stated: "We must recognise that the attitude towards mobility is fundamentally changing. While, for a long time, the car was a symbol of freedom and personal mobility, today our citizens can sometimes be less interested in buying a car than in [using] shared cars, public transport, cycling or walking". He added that young people today are "both technology savvy and environmentally conscious".
Speaking of Luxembourg in particular, the Prime Minister explained that, in response to these changing attitudes, "we have based our medium and long-term mobility strategies on the concepts of digitalisation, decarbonisation and multimodality".