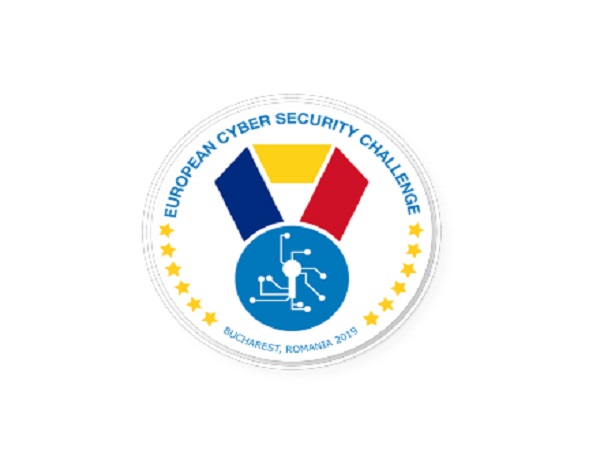 Luxembourg will be participating for the first time in the European Cybersecurity Challenge (ECSC), taking place in Bucharest, Romania, from 9 to 11 October 2019.
Nineteen countries will compete in the sixth edition of ECSC, with eleven young people selected to represent Luxembourg.
In December 2018, the Cybersecurity Competence Center Luxembourg (C3) and partners launched the first Lëtz Cybersecurity Challenge to identify young talents in the field of cybersecurity. More than 150 young people registered to face multiple online challenges.
The challenges were specially designed by experts of the C3 and partners. Not only was technical know-how required, but also creativity and economic skills. To put the first Lëtz Cybersecurity Challenge in a realistic frame, the different challenges were set in the context of space mining.
Of the 150 participants, eleven made it into the national team, the "Lëtz Cybersecurity Team", to represent the Grand-Duchy at the ECSC 2019 in Bucharest. Experts of the C3 will coach the Lëtz Cybersecurity Team over the summer to prepare the young talents for the Challenge in October.
ECSC is an initiative of the European Union Agency for Network an Information Security – ENISA and aims at enhancing cyber security talent across Europe.
C3 is operated by SECURITYMADEIN.LU with the mission of offering G-to-B-to-B services together with partners, to foster long-term wealth and competence building and to increase Luxembourg's attractiveness and reputation in cybersecurity.