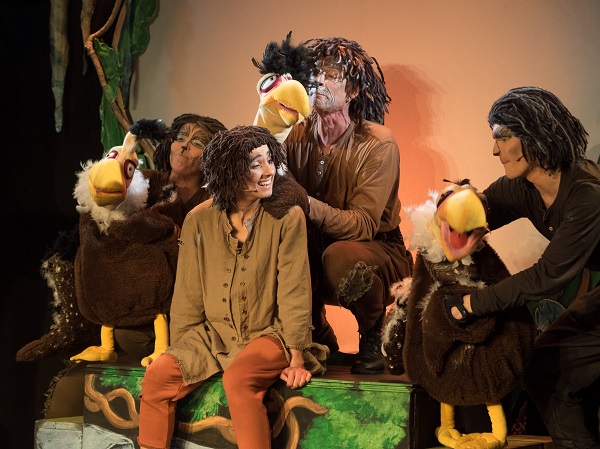 Details:
The 2022 edition of Festival de Wiltz will take place from 26 June to 16 July in the ampitheatre at the foot of Wiltz Castle; this year, the traditional open-air festival is celebrating its 70th anniversary.
This year's complete festival lineup is as follows:
An ensemble from Theater Trier (Germany) will perform the operetta "Die lustige Witwe" (The Merry Widow) on 26 June;
Swedish alternative rock band Mando Diao will play a concert on 1 July;
Theater Lichtermeer will perform "Das Dschungelbuch" (The Jungle Book) musical for children on 3 and 4 July;
American singer-songwriter LP will perform on 6 July;
English singer-songwriter Passenger will play a concert on 8 July;
Weeltzer Musek will play a gala concert on 9 July;
French band Gipsy Kings will return to the stage with a concert on 16 July.
Further information, including ticket sales and CovidCheck rules, is available on the website: https://festivalwiltz.lu/.
Venue: Ampitheatre, Wiltz Castle
Organiser: Cooperations asbl
Price: See website
Reservations: See website
URL: For details, see https://festivalwiltz.lu/