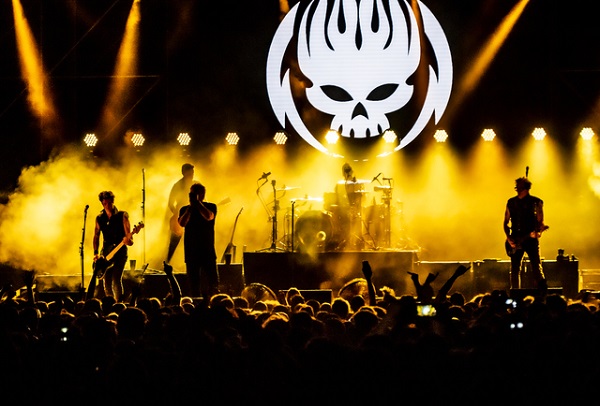 Details:
US rock band The Offspring will be returning to the Grand Duchy for a concert at the Rockhal in Esch-Belval on 9 June 2020 from 19:00: POSTPONED.
After their first show in 2018, the Californian band returns with new music - with the album scheduled to be released in early 2020.
Featuring Holland, guitarist Kevin "Noodles" Wasserman, bassist Greg Kriesel, and drummer Ron Welty, The Offspring released their self-titled debut album in 1989. The band's metal-inflected punk went on to become a popular sensation in 1994, selling over four million albums on an independent record label.
Tickets cost €52.70 (VAT and all fees included) and can be purchased from den Atelier at https://www.atelier.lu/shows/the-offspring-2/.
Venue: Rockhal, Esch-Belval
Organiser: den Atelier
Price: See above
Reservations: See above