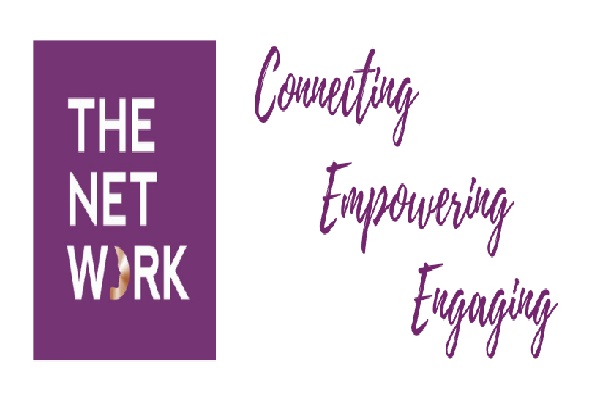 Details:
The Network has organised the event "Secrets to Successful Entrepreneurship", taking place on 27 February 2019 from 1900-2200 (location TBC).
This event will cover how to create and grow a business, how to keep ahead of competition and pushing through adversity.
Registration is from 1900 with the welcome and introduction session starting at 1930. This is followed by a presentation at 2000. Further details to follow.
Free for members; €13.95 for non-members. More information and registration via https//www.eventbrite.co.uk/e/secrets-to-successful-entrepreneurship-tickets-53025654159?aff=ebapi.
Venue: TBC
Organiser: The Network
Price: Free for members; €13.95 for non-members
Reservations: https://www.eventbrite.co.uk/e/secrets-to-successful-entrepreneurship-tickets-53025654159?aff=ebapi