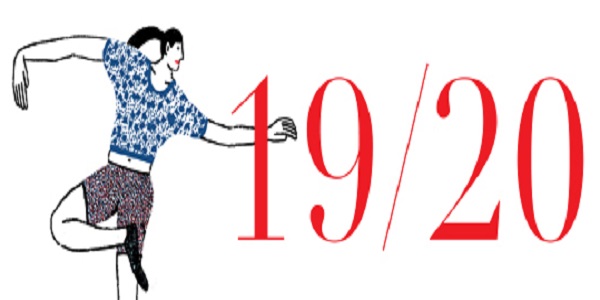 Details:
Luxembourg's Grand Théâtre will be showcasing a new production, "New Work (2020", from Michael Clark Company on 13 and 14 February 2020 at 20:00.
This ambitious new production from critically acclaimed British choreographer Michael Clark will feature nine dancers.
Hailed as "British dance's true iconoclast", Clark is a defining artistic figure. From his emergence as a prodigy at London's Royal Ballet School in the 1980s, he has remained at the forefront of innovation in dance. Since his first appearance on the Grand Théâtre stage with the evocative "Mmm..." in 2008, audiences have been able to follow his work with "come, been and gone" in 2010, "E.P. The De Luxe Edition" in 2013 and "to a simple, rock 'n' roll . . . song." in 2017.
2020 will see Michael Clark Company embark on what could be seen as the third part in a trilogy of works choreographed to the music of key figures in Clark's life: Igor Stravinsky (2005), David Bowie (2009), and now Joni Mitchell.
For this production, a world premiere at the Grand Théâtre, Michael Clark and his dancers will establish their headquarters in Luxembourg for an "end of rehearsal" residency. In the days leading up to the premiere, they will offer an immersion into Clark's aesthetics and choreographic language through a programme of meetings, masterclasses and exchanges with the audience.
Duration: tbc (still in production)
Tickets cost €15/€20/€25 for adults and €8 for young people
Venue: Grande Salle, Grand Théâtre
Organiser: Théâtres de la Ville de Luxembourg
Price: See above
Reservations: http://www.theatres.lu/SAISON+2019_2020/Danse/_18+MICHAEL+CLARK+COMPANY-p-20004050.html