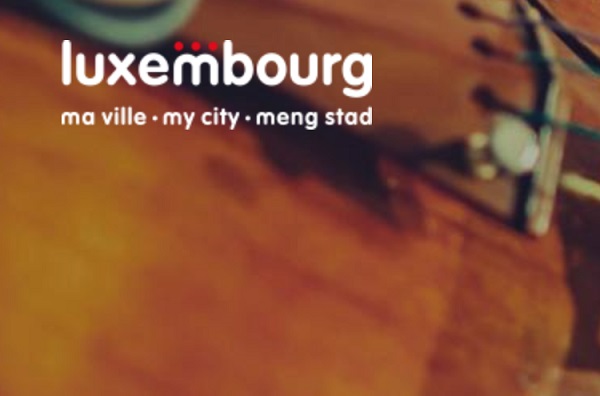 Details:
The upcoming Concert de Midi, featuring the ensemble Musica Senza Frontiere, will be held on Friday 14 February 2020 at the Église St. Michel in Luxembourg City, from 12:30 - 13:30.
Founded in 2010, Musica Senza Frontiere aims to cross borders through music. With authentic Baroque-style suites and sonatas, the ensemble consisting of Bettina Kromer, Jan Junker, Tanguy Neumann and Marek Dutkiewicz invites the public to travel back in time. Under the theme of Saint Valentine, Tanguy Neumann has created a unique piece for this concert.
The Concert de Midi is part of a series of lunchtime musical breaks organised all over the capital by the Luxembourg City Tourist Office (LCTO) in collaboration with the City of Luxembourg and the Ministry of Culture, as well as the Conservatoire de la Ville de Luxembourg, Por Lëtzebuerg Notre-Dame, the Eglise Protestante, the Eglise Saint Matthieu, the Cinémathèque de la Ville de Luxembourg and the Luxembourg City Film Festival.
Venue: Église St. Michel, Luxembourg
Organiser: LCTO
Price: Free
Reservations: n/a