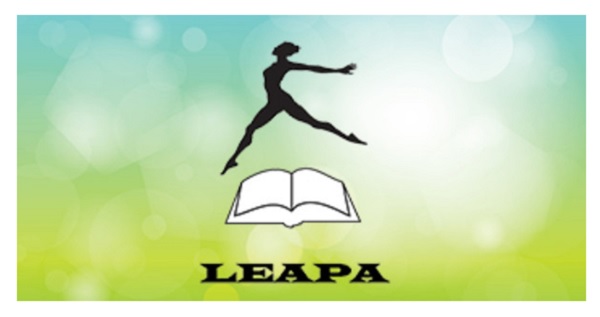 Details:
The Luxembourg European Association of Performing Arts (LEAPA) is organising a Singing Workshop on Monday 24 February 2020 from 19:00 at Foyer Européen (10 Rue Heinrich Heine, L-1720) in Luxembourg-Gare.
A maximum of eight participants can take part in this two-hour workshop with Thomas Gareau, Master of Music in Vocal Pedagogy.
The workshop costs €20 for LEAPA members and €30 for non-members.
To register, contact LEAPA before 15 February 2020 via email: info@leapa.eu.
Venue: Foyer Européen (10 Rue Heinrich Heine, L-1720)
Organiser: LEAPA
Price: See above
Reservations: See above