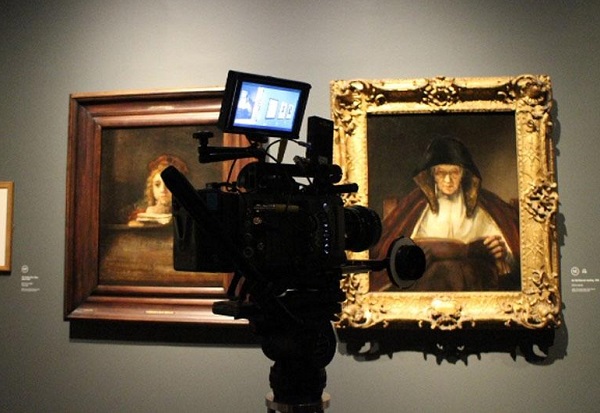 Details:
Kinepolis Luxembourg will be screening a documentary film on the renowned artist Rembrandt on 18 April 2019 at Ciné Utopia in Luxembourg-Limpertsberg.
Every Rembrandt exhibition is eagerly awaited, but this major show organised by the National Gallery in London and the Rijksmuseum in Amsterdam was an event like no other. Boasting privileged access to both museums, the documentary, directed by Kat Mansoor, documents this unique exhibition, while interweaving the story of Rembrandt's life with behind-the-scenes preparations in these world-renowned institutions.
By exploring many of the key works of the exhibition, through contributions from special guests, including curators and eminent art historians, this favourite of "Art in the cinema" is making a much-anticipated comeback to the big screen, marking the 350th anniversary of Rembrandt's death.
Venue: Ciné Utopia, Luxembourg-Limpertsberg
Organiser: Kinepolis Luxembourg
Price: see website
Reservations: Tickets available from www.kinepolisluxembourg.lu or at the cinema