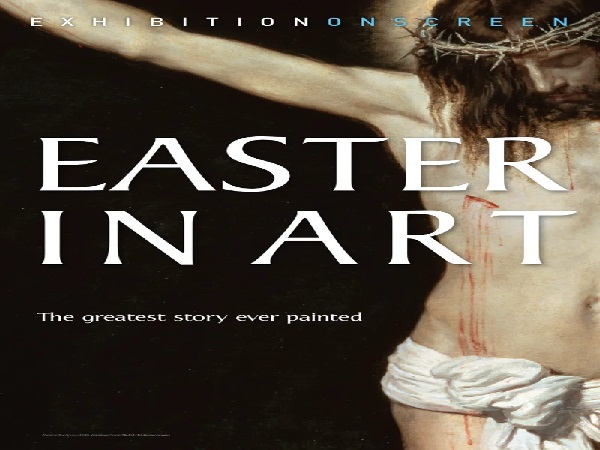 Details:
Kinepolis Luxembourg will be screening the documentary film "Easter in Art" on 7 and 12 April 2020 at Ciné Utopia in Luxembourg-Limpertsberg.
The story of Christ's death and resurrection has dominated Western culture for 2,000 years. It is perhaps the most important historical event of all time, as reported by the gospels but also as shown by the greatest artists in history. From triumphant to savage, from ethereal to tactile, some of the greatest works of Western civilisation focus on this crucial moment.
This beautifully crafted film explores the history of Easter as it is described in art, from the time of early Christians to the present day. Filmed in Jerusalem, the United States and throughout Europe, the film explores the different ways in which artists have portrayed the history of Easter through the ages.
Venue: Ciné Utopia, Luxembourg-Limpertsberg
Organiser: Kinepolis
Price: €16 (€14 reduced)
Reservations: At the cinema or online: https://kinepolis.lu/fr/films/eos-2020-easter-art