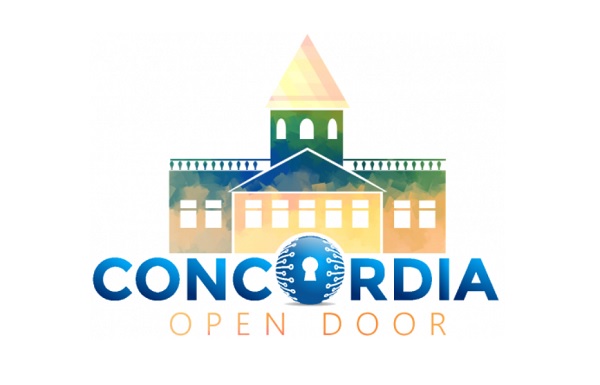 Details:
The Concordia Open Door event, taking place from 09:00 on Wednesday 16 October to 16:00 on Thursday 17 October 2019, will unlock the future of cybersecurity by creating innovation and fostering collaboration among actors in the European cybersecurity landscape.
It is the first event in an annual series to discuss key trends in cybersecurity and to share the work between stakeholders. Themes this year include "Service Catalogue" and "Women in Cyber - a Manifesto for Today". The participation model to join the Concordia network and a panel discussion on open dialogue with representatives from politics, industry and academia is included.
The event will be held at Parc Hotel Alvisse, Luxembourg.
To register, see https://opendoor.concordia-h2020.eu/registration.html.
Venue: Parc Hotel Alvisse, Luxembourg
Organiser: Concordia; Uni.lu
Price: See website
Reservations: See above