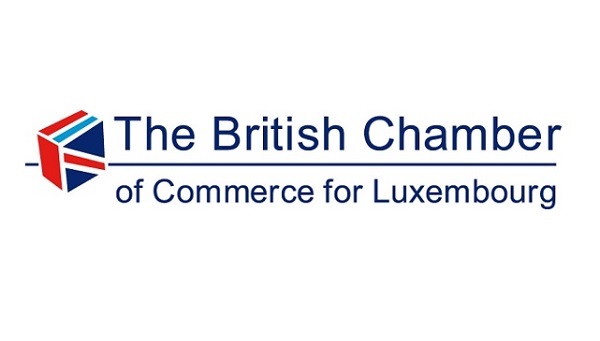 Details:
The British Chamber of Commerce for Luxembourg's Annual Members' New Year Cocktail, in the presence of the British Ambassador to Luxembourg, John Marshall, will be held at the British Embassy Residence on Wednesday 22 January 2020 from 18:30 to 20:30.
Please note that the number of attendees at this members-only event is restricted to two per Sustaining Member and one per Business/Individual Member. Spouses are not invited to attend on this occasion.
Register at https://www.bcc.lu/events/upcoming-events/?page=CiviCRM&q=civicrm/event/info&reset=1&id=218.
Venue: British Embassy Residence, 16, Blvd F.D.Roosevelt, L-2450 Luxembourg)
Organiser: British Chamber of Commerce for Luxembourg
Price: Free (members only)
Reservations: See above