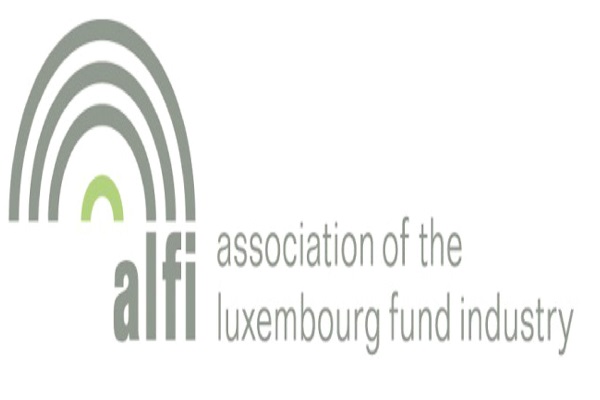 Details:
The Association of the Luxembourg Fund Industry (ALFI) and the ALRiM European Risk Management Conference 2020 will be taking place on Wednesday 27 May at the Chamber of Commerce in Luxembourg-Kirchberg: POSTPONED.
Join the 250+ risk management professionals from across Europe and learn about risk management know-how, experience and best-in-class approaches!
Highlights of the agenda and registration coming soon. For more information, see https://events.alfi.lu/european-risk-management-conference/.
Venue: Luxembourg Chamber of Commerce
Organiser: ALFI; ALRiM
Price: tbc
Reservations: tbc