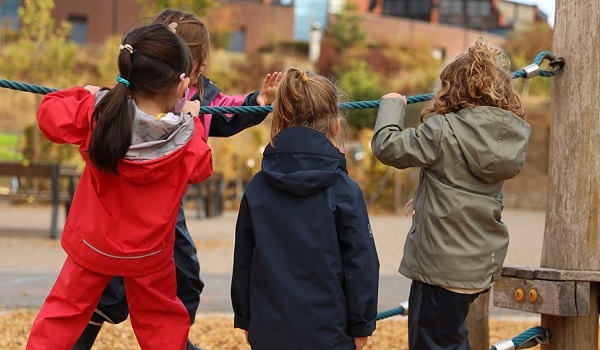 Details:
The International School of Luxembourg (ISL) is organising a Virtual Open House for students aged 3-7 (Early Years) on Wednesday 21 October 2020, from 18:00 to 19:30.
The Early Years are a crucial part of education, where children build on their emerging concepts of communication, social skills, building relationships and developing foundations of literacy and numeracy, as well as understanding more about the world around them.
Led by ISL's Lower School Leadership team, this webinar will explore the school's Early Years learning spaces both in and out of the classrooms. The school's philosophy, values and core components of its Early Years programme will be explained and teachers and Early Years students will share what they love about ISL.
In this webinar, the school will also go over its admissions process, explaining the timeline and how to apply.
There will be time at the end for a Q&A with the Early Years leadership and admissions team.
Interested parents can find more information and register on www.eventbrite.com/e/virtual-open-house-tickets. Attendees will receive the Zoom link via email on the evening of Tuesday 20 October 2020.
Venue: Zoom
Organiser: ISL
Price: Free
Reservations: See above