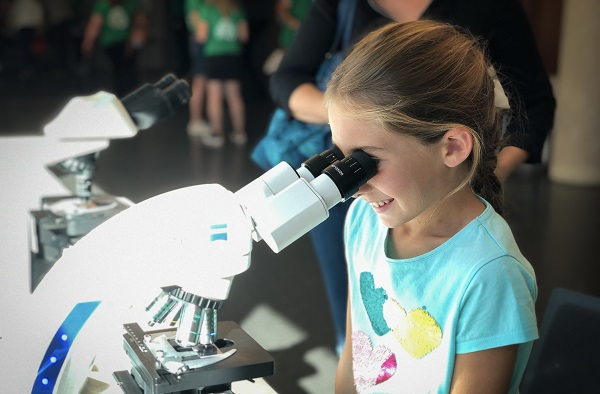 Details:
The 15th edition of "Journées Portes Ouvertes" (Open Days) will take place on 18 and 19 September 2021, in strict compliance with the health measures in force.
Each year, the communications agency "brain&more" organises its Open Days event, under the patronage of the General Directorate for Small and Medium-Sized Enterprises of Luxembourg's Ministry of the Economy. Postponed in 2020 due to the COVID-19 pandemic, this 15th edition will now take place over the weekend of 18-19 September 2021.
By allowing the general public to discover the know-how, the quality and the high level of services of the many participating companies, this edition is considered even more important than the previous ones; it marks the resumption of activities after several months of confinement and thus offers entrepreneurs, professionals and the public an opportunity to finally reconnect.
The 2021 edition will be an opportunity for everyone to go behind the scenes of the participating companies in strict compliance with the protocols and sanitary measures in force on the date of the event. Visitors will also have an overview of countless professions and trades and will be able to explore the diversity and richness of the entrepreneurial and economic fabric of the Grand Duchy. Many sectors of activity will once again be represented, from social institutions to public administrations, crafts to research and development, media and industry to health and catering, among others.
Further information is available at www.portes-ouvertes.lu.
Venue: Across Luxembourg
Organiser: brain&more
Price: n/a
Reservations: See website
URL: For details, see www.portes-ouvertes.lu/