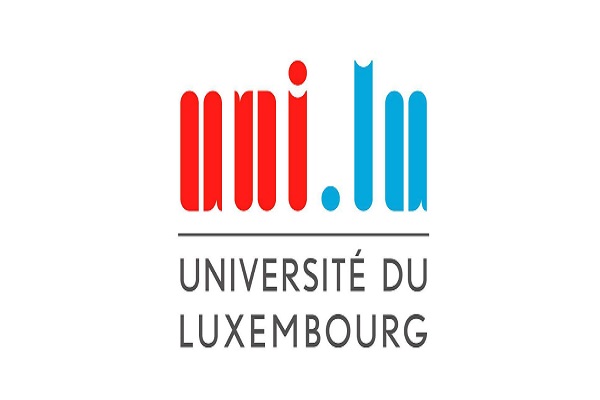 Details:
On Wednesday 16 October 2019, the University of Luxembourg will be holding a lunch seminar entitled "Refugees' and Irregular Migrants' Self-selection into Europe: Who Migrates Where?" from 13:00 to 14:00 on the Kirchberg campus (Building JFK - 6 Rue Richard Coudenhove-Calergi, L-1359 Luxembourg).
On this occasion, Panu Poutvaara (University of Munich) will present how refugees and irregular migrants are self-selected. Using unique datasets from the International Organisation for Migration and Gallup World Polls, his team provide the first large-scale evidence on reasons to emigrate and the self-selection and sorting of refugees and irregular migrants for multiple origin and destination countries. They also analyse how border controls affect destination country choice.
More information is available at https://wwwen.uni.lu/university/events/lunchseminar_in_economics_refugees_and_irregular_migrants_self_selection_into_europe_who_migrates_where.
Venue: Building JFK, Kirchberg campus
Organiser: Uni.lu
Price: n/a
Reservations: See above