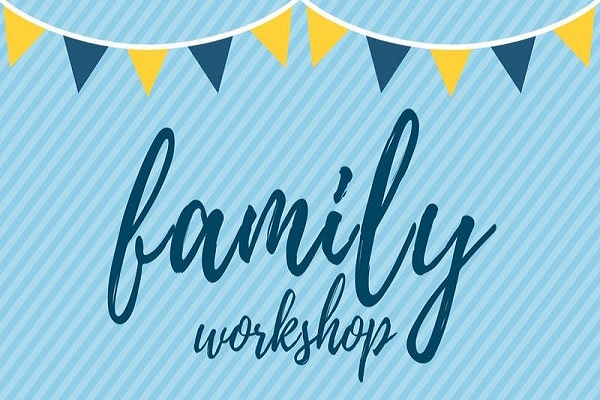 Details:
Women in Digital Empowerment (WIDE) are organising a series of workshops in Luxembourg as part of the grassroots initiative, EU Code Week, taking place this year from 5 to 20 October.
A family coding workshop is scheduled for Saturday 12 October 2019 at Up Foundation in Esch-sur-Alzette, from 09:00 to 12:30.
Children are welcome.
Register via Eventbrite: https://www.eventbrite.com/e/family-coding-workshop-tickets-72375092851.
Venue: Up Foundation (29 Rue Dicks, 4081 Esch-sur-Alzette)
Organiser: WIDE
Price: Free
Reservations: See above