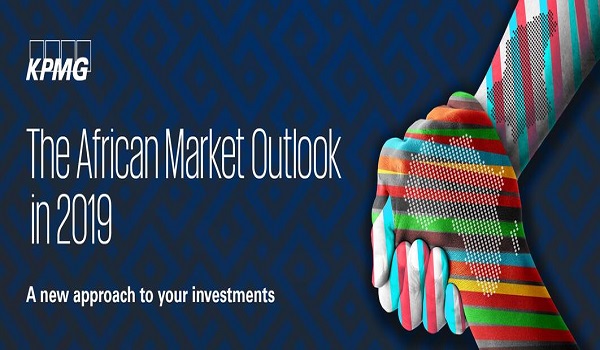 Details:
KPMG Luxembourg will be holding its very first African investment conference on Tuesday 15 October 2019 at 18:00 at its premises in Luxembourg-Kirchberg (Avenue John F. Kennedy).
The conference, organised in collaboration with the Luxembourg Africa Investments Association, will look at the increasing attractiveness of the African continent, not only in terms of business opportunities but also in the cultural and social field.
Confirmed speakers include Professor Jacob T. Kaimenyi, who currently serves as Ambassador of the Republic of Kenya to Belgium, Luxembourg and the European Union. Professor Kaimenyi will discuss hot topics including the influence of Brexit, KYC (know your customer), tax structuring and more. Other speakers include Christophe Dicks (KPMG Luxembourg partner), who will discuss Africa and Brexit, Bertrand Moupfouma (Thermis Lex partner), who will address African KYC development, Yacine Diallo (Charles Russell Speechlys partner), who will discuss Luxembourg as an alternative to Mauritius, and Laetitia Hamon (senior manager at KPMG Luxembourg), who will talk about environmental, social and governance (ESG) in Africa. Rather than simply theorising, the speakers at this event will share their operational experience of the African continent.
A networking cocktail will follow the conference.
For the full programme, visit https://home.kpmg/lu/en/home/events/2019/08/african-market-outlook.html. To register, send an e-mail to events@kpmg.lu.
Venue: KPMG Luxembourg (Avenue John F. Kennedy)
Organiser: KPMG Luxembourg; Luxembourg Africa Investments Association
Price: n/a
Reservations: See above