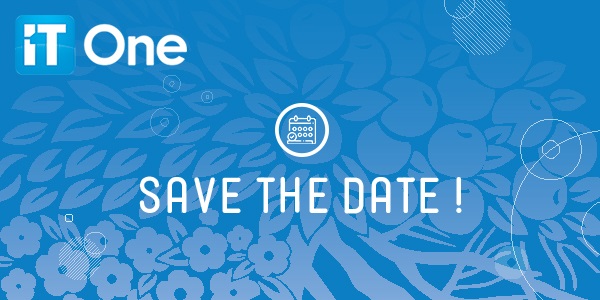 Details:
This year's IT One Gala in Luxembourg will be taking place on 3 December 2019.
This prestigious annual dinner, organised by Farvest, will once again bring together over 600 actors from Luxembourg's ICT sector.
The gala will end with the presentation of the Luxembourg ICT Awards aimed at promoting and spreading best practices, emulation between the country's professionals and recognition of the best solutions provided on the market.
Book a table or seat via email: sidonie.stire@farvest.com
Venue: tbc
Organiser: Farvest
Price: tbc
Reservations: Email: sidonie.stire@farvest.com