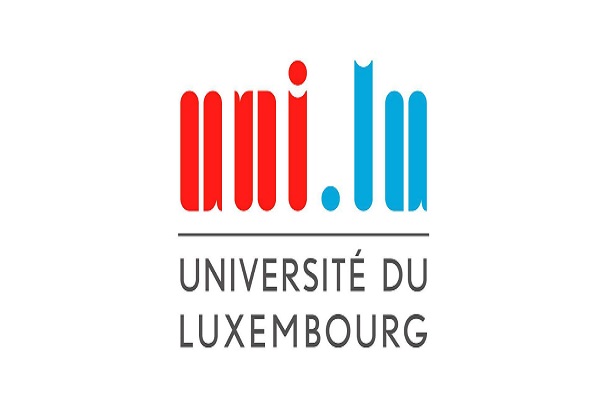 Details:
The Institut Pierre Werner, in cooperation with the University of Luxembourg, is organising a round table entitled "Open Space Belval" on Wednesday 12 June 2019 at 14:00 in the Maison des arts et des étudiants (Belval Campus).
On this occasion, students of architecture will present concrete ideas and suggestions developed as part of the "Freiraum" project initiated by the Goethe-Instituts in Europe, under the guidance of post-doctoral researcher Katrin Becker and landscape architect Christian Weier.
The interested public is invited to discuss the proposals and suggestions with important campus players and students. The debate will end with a reception.
This event is part of the "Freiraum" project of the Goethe-Institut, where some forty European cities are questioning the current meaning of freedom and free space in Europe.
For more information, visit the website of the Institut Pierre Werner: www.ipw.lu
Venue: Maison des arts et des étudiants (Belval Campus, University of Luxembourg)
Organiser: IPW; Goethe-Institut; Uni.lu
Price: Free
Reservations: n/a