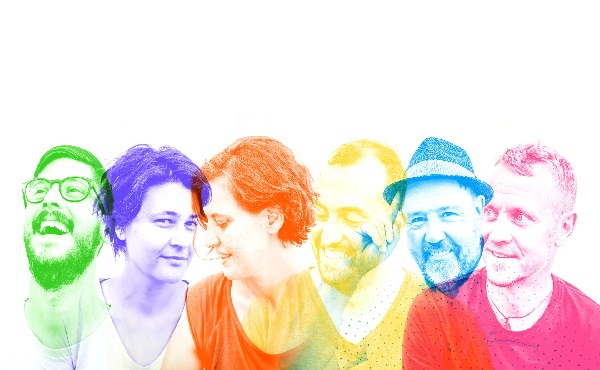 Details:
Luxembourg band IRINA will be performing at the Brasserie K116 in Esch-sur-Alzette on Wednesday 26 June 2019 at 21:00.
Formed in 2010 as the result of a meeting between Irina Holzinger (vocals and guitar) and Kim Mersch (guitar and banjolele), IRINA recorded their first album in complete privacy. Over time, the group grew to include Bob Mersch (keyboards and accordion), Davide Mirizzi (bass), Tom Roilgen (drums) and Erny Sauber (percussion).
On 23 March 2019, IRINA presented their new album, entitled "Colors", at the Kulturfabrik in Esch-sur-Alzette and in June 2019, the group will present it in acoustic version at the Brasserie K116. The album mixes dance-worthy pop songs, melancholic ballads and folk music, in a "colourful" way.
The Brasserie K116 offers quality dinner-concerts from artists from Luxembourg and the Greater Region every Wednesday of the month at 21:00. As always, the concert is free.
For more information, visit http://www.k116.lu.
Venue: Brasserie K116
Organiser: Brasserie K116
Price: Free
Reservations: n/a