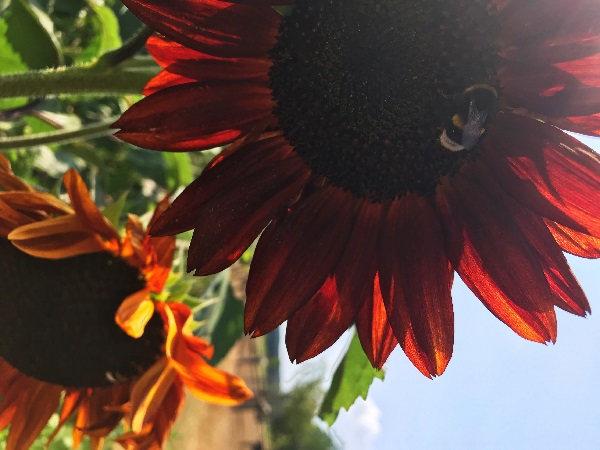 Details:
Botanika will hold their "Bee Aware" Open Day in Hobscheid on Sunday 30 June 2019 from 14:00 to 17:30.
On this occasion, Botanica, whose mission is to produce and sell local, natural, edible flowers, herbs and salads in Luxembourg, is organising various workshops and activities.
These include having fun extracting and painting with plant dyes, visiting a garden plot of bee-friendly plants and a beehive and strolling around the Botanika flower garden to take photos of pollinators - participants may wish to install the iNaturalist app on their smartphone to help identify them. The last two activities (bee hive visit and flower garden) require registration.
Plants that provide food for pollinators (known as melliferous plants) will be available for purchase, with proceeds being donated to Bee Together. For more information and to register, use the form at https://eventbrite.us8.list-manage.com/subscribe?u=9d91238c365989297f1e8d83e&id=8e1d8b5da0.
Venue: Botanika, Hobscheid
Organiser: Bee Together; Botanika
Price: n/a
Reservations: https://eventbrite.us8.list-manage.com/subscribe?u=9d91238c365989297f1e8d83e&id=8e1d8b5da0