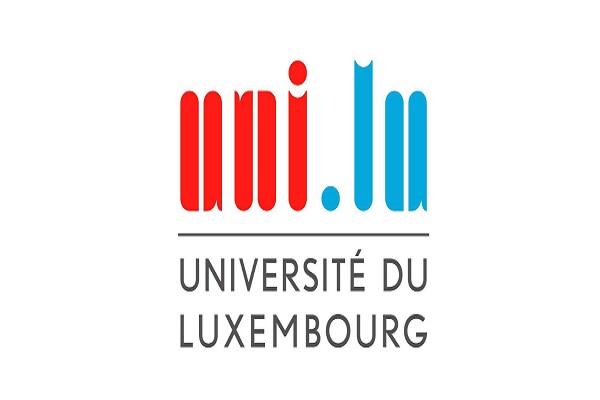 Details:
The University of Luxembourg is organising the 10th edition of the European Banking Center Network Conference on 28-29 March 2019 in the JFK Building (Nancy-Metz Room, ground floor), from 0800 on the Thursday until 1800 on the Friday.
Organised in cooperation with the Centre for Economic Policy Research (CEPR), the conference will discuss current issues in banking, financial stability and financial regulation and will feature José-Luis Peydró from the Barcelona Graduate School of Economics as keynote speaker.
More information and the detailed programme are available at https//wwwfr.uni.lu/universite/actualites/evenements/10th_european_banking_center_network_conference. The event is free but registration is required via email lsf-events@uni.lu.
Venue: JFK Building (Nancy-Metz Room, ground floor), 29 Avenue John F. Kennedy, 1855 Luxembourg.
Organiser: Centre for Economic Policy Research (CEPR); University of Luxembourg
Price: Free
Reservations: lsf-events@uni.lu