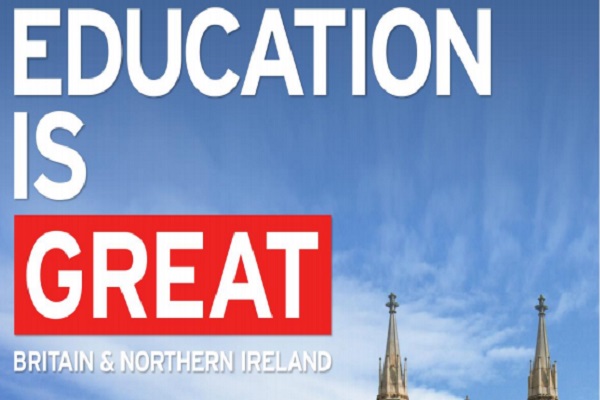 Details:
The British Embassy Luxembourg and International School of Luxembourg (ISL) will host an information session on higher education in the United Kingdom, from 18:00 to 20:00 on 4 April 2019 at the ISL.
The event, aimed at those interested in studying at a university in the United Kingdom, will address matters such as student life, entry requirements, choosing a course, the costs, UCAS applications and preparation for tests and interviews. John Marshall, HM British Ambassador to Luxembourg, and Nicki Crush, Director of the ISL, will similarly discuss the impact of Brexit.
Attendees will then have the opportunity to talk with student recruitment officers from the Universities of Bath, East Anglia, Goldsmiths, Kent, SOAS, Southampton, Surrey, Warwick and York St. John, as well as the Luxembourg-based Alumni Associations of Cambridge University, City University, the London School of Economics, Oxford University, St. Andrews University and the Society of Luxembourg Students in Britain.
The information evening is free but registration is required via Eventbrite: https://www.eventbrite.com/e/studying-at-university-in-the-united-kingdom-tickets-58726684093?aff=efbeventtix&fbclid=IwAR1CvRx9aJQe5QuRZwZh_k9BTo1SOsRvlxMVbbdVjwyOxn_GBn8tSP55Sng.
Venue: International School of Luxembourg (36 Boulevard Pierre Dupong, 1430 Luxembourg)
Organiser: British Embassy Luxembourg; ISL
Price: Free
Reservations: https://www.eventbrite.com/e/studying-at-university-in-the-united-kingdom-tickets-58726684093?aff=efbeventtix&fbclid=IwAR1CvRx9aJQe5QuRZwZh_k9BTo1SOsRvlxMVbbdVjwyOxn_GBn8tSP55Sng