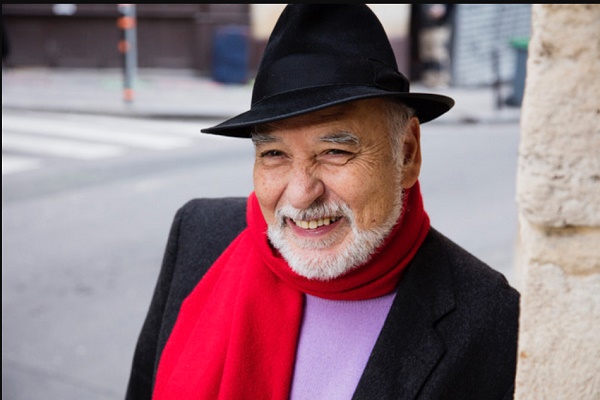 Details:
The Institut Piere Werner will open Francophonie Month with a reading from Tahar Ben Jelloun next Tuesday 26 February 2019 at 1900 at the Neumünster Abbey.
The writer Tahar Ben Jelloun will present and read some excerpts from his last two novels La punition (Gallimard, 2018) and L'insomnie (Gallimard, 2019) along with several poems from his new collection Douleur et lumière du monde (to be published by Gallimard on 11 April).
Since L'enfant de sable (1985) and La nuit sacrée awarded by Goncourt in 1987, Tahar Ben Jelloun, a member of the Académie Goncourt, has been a major author of contemporary French-language literature. A dual French-Moroccan trajectory places his writing on a border allowing them to evoke the image of crossed worlds. Similarly, with books like L'islam expliqué aux enfants and Le terrorisme expliqué à nos enfants, he contributes to a better understanding of West-East relations.
Following the reading, Jean Portante will talk with Tahar Ben Jelloun about his career as a writer, focusing on his two most recent novels, but also on the reports that the writer maintains with the world around him.
The meeting with Tahar Ben Jelloun will be preceded by the official opening ceremony of Francophonie Month ("Mois de la Francophonie"), coordinated by the French Institute of Luxembourg and the French Embassy, in the presence of Stéphane Lopez, Ambassador and permanent representative of the International Organisation of Francophonie to the EU and Council of Europe, as well as several other ambassadors and diplomatic advisers from French-speaking countries.
Tickets for the event, held in French, cost €10 via tel. +352 26 20 52 444 or online at neimenster.lu.
Venue: Neumünster Abbey
Organiser: IPW
Price: €10
Reservations: Tel.: +352 26 20 52 444 or online at neimenster.lu