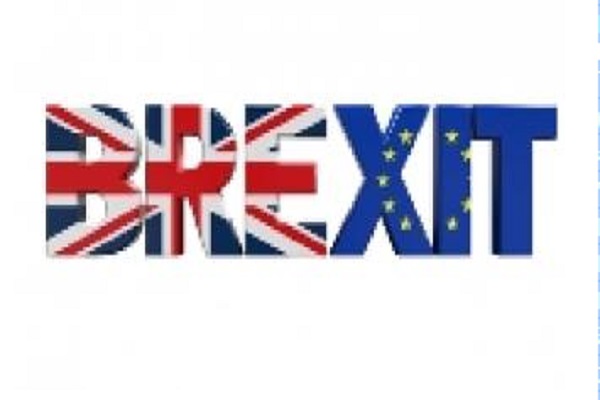 Details:
The British Chamber of Commerce for Luxembourg, in partnership with the Luxembourg Private Equity and Venture Capital Association (LPEA), is organising the After-Work Event "Brexit - The Final Countdown?" on Tuesday 12 March 2019 at 18:00 at the BCEE.
The event will welcome special guest speakers HM British Ambassador John Marshall and Luc Frieden, who is the former Minister of Justice and Finance, current partner with law firm Elvinger Hoss and Chairman of Banque Internationale à Luxembourg (BIL).
The evening will begin at 18:00 with registration, followed by the conference itself from 18:15. To close the evening drinks and canapés will be provided and attendees will have the opportunity to meet and discuss with fellow Chamber Members and the panellists.
This is a members only event, sponsored by the BCEE and LaLux. The event is free of charge for British Chamber members, however registration is required. For more information and registration, visit http://www.bcc.lu/sites/bcc2013/modules/civicrm/extern/url.php?u=4651&qid=714487.
Venue: BCEE (19 avenue de la Liberté, L-1160, Luxembourg)
Organiser: British Chamber of Commerce for Luxembourg; LPEA
Price: Free for BCC members
Reservations: http://www.bcc.lu/sites/bcc2013/modules/civicrm/extern/url.php?u=4651&qid=714487