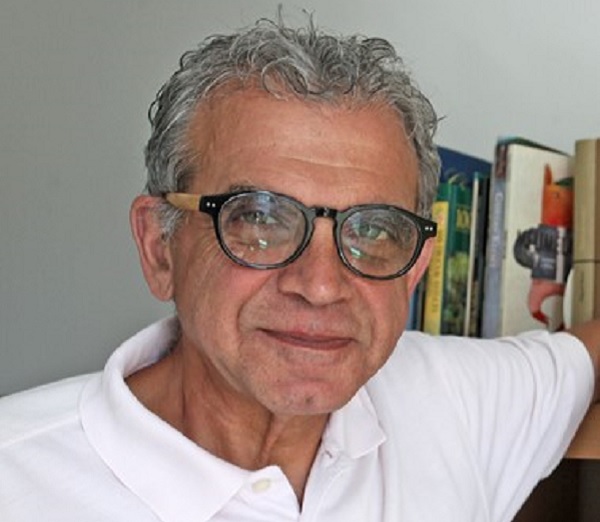 Details:
Each year the International School of Luxembourg (ISL) hosts a series of parent seminars that are open to all parents and students in Luxembourg and the surrounding countries; the seminars are coordinated by the ISL Counselling team and include world-renowned guest speakers and local experts.
The first seminar, Anxiety in young people, will be with our guest speaker Dr. Fari Khabirpour. Fari, as he likes to be called, is no stranger to the challenges that young people and parents face in an ever-changing world. He has a wealth of knowledge about raising happy and resilient children, how to prevent anxiety, and how to support young people who have developed anxiety.
Fari has had a career as an Educator with advanced studies in Psychology coupled with life experiences in Luxembourg that include; being the Director of the Centre of Psychology and School Guidance, the Director of the SOS Children's Villages, the Director of the Detention Centre, and a member of the Medical College of Luxembourg, as well as running a private psychotherapy practice, and being a father and grandfather. Fari is also a published author and well-known writer for national and international publications on Early Childhood Education and beyond. His last parent seminar at ISL was attended by over 200 parents living in Luxembourg and the surrounding countries.
If you plan to attend the seminar, the ISL highly recommends that you watch this film about anxiety in young people first: Angst Movie - there will be references to it during the seminar.
The ISL wants attendees to get the most out of the seminars so, if you have a question for Fari, or on any of the topics, please contact Lou Gervais (the ISL Counsellor) by email: lgervais@islux.lu and it will be covered during the seminar.
More information on Fari can be found here: http://www.farikhabirpour.com/
Venue: ISL, Merl
Organiser: ISL
Price: n/a
Reservations: see attached