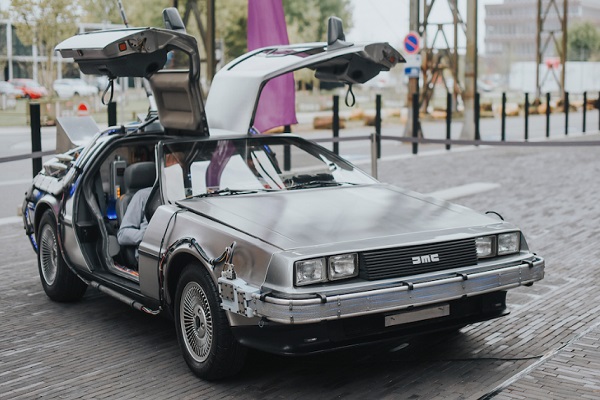 Details:
The Banque Internationale à Luxembourg (BIL) is organising the Startuppers Night for the third consecutive year on 20 September 2018 from 18:00 at Technoport in Esch-sur-Alzette.
The event, organised in partnership with Technoport and Paul Wurth Incub, will be an opportunity to meet the main actors of the start-up ecosystem of Luxembourg in a festive atmosphere and also to discover the latest innovations of companies such as Tsume and his collector statues of mangas, Ujet and his connected electric scooter, Sniffy and his multi-sensory screens and Maxence and his robot painter. Other companies present will be DataThings, iSpace, Studio 3WG, Virtual Rangers and many others.
Parking nearby: Parking Belval Plaza, Square Mile and Parking CFL.
For more information or to register (for free), visit http://www.bil.com/startuppers-night.
Venue: Technoport, 9, avenue des Hauts-Fourneaux L-4362 - Esch-sur-Alzette
Organiser: BIL, Technoport, Paul Wurth Incub
Price: Free
Reservations: http://www.bil.com/startuppers-night