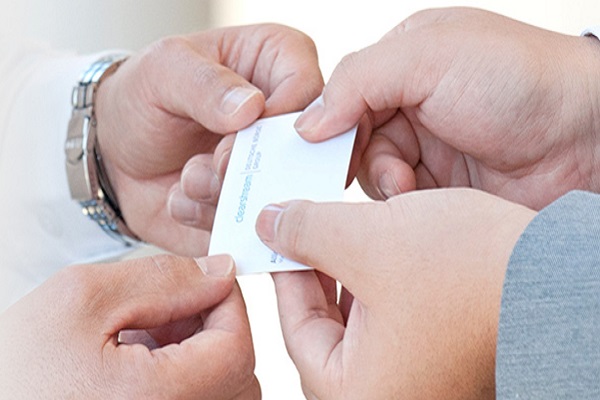 Details:
The 15th edition of Clearstream's Fund Summit will take place on Tuesday 18 September 2018 from 0800 at the Abbaye de Neumünster in Luxembourg
This year's Fund Summit will focus on the latest evolutions affecting the asset management industry and how its service providers are adapting to this very challenging environment.
Among the event's many prominent speakers will be Luxembourg Minister of Finance Pierre Gramegna, the CEO of Fundscape, Bella Caridade-Ferreira, and Steven Libby, Partner at PwC Luxembourg.
Programme
0800 Registration and welcome coffee
0830 Chairman's opening remarks by Bella Caridade-Ferreira
0845 Introduction by Stephan Leithner (Member of the Executive Committee at Deutsche Börse Group)
0900 Keynote speech by Pierre Gramegna
0915 Keynote interview with Yves Baguet (Chief Operating Officer and Member of the Management Board at Banque Internationale à Luxembourg). Interviewed by Nick Fitzpatrick (Funds Europe)
0945 How to maximise your fund data management efficiency? by Michael Partin (CEO, Fundinfo), Joanna Babelek (CEO, HedgePole), Sascha Lingling (Board member, UBS Fondcenter). Moderated by Bella Caridade-Ferreira
1030 Coffee Break
1100 Digital transformation in asset management and financial services, by Steven Libby (PwC)
1130 Latest trends and challenges affecting fund distribution, by Mark McFee (Publications Editor, Mackay Williams LLP)
1200 The changing playing field of fund platforms, by Tilman Fechter (Member of the Executive Board, Clearstream Banking). Interviewed by Alan Chalmers (Funds Europe)
1230 Global political and economic outlook, TBC (Legal and General Investment Management)
1300 Chairman's concluding remarks
1315 Lunch and networking (during lunchtime, a Q&A session on Legal Entities Identifiers (LEIs) will take place)
1430 End of conference
Participation is free of charge. Register via email events@clearstream.com by 1400 on 12 September.
Venue: Abbaye de Neumünster, 28 rue Münster, L-2160 Luxembourg
Organiser: Clearstream
Price: Free
Reservations: Email: events@clearstream.com