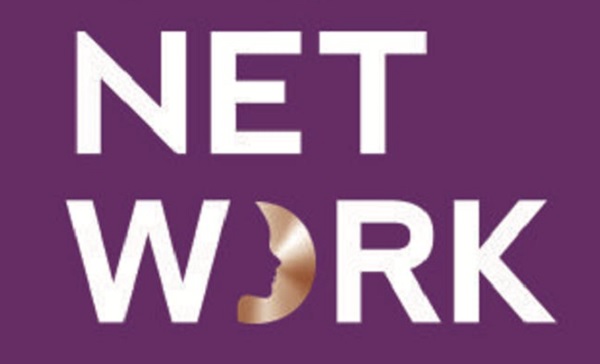 Details:
The Network has announced details of its next event entitled "Cross-Culture Gender Equality Forum" which will be held on Wednesday 19 September 2018 from 1900 to 2200 at the premises of Arendt & Medernach (41A avenue J.F. Kennedy, L-2082 Luxembourg-Kirchberg).
Fact everyone benefits in a gender equal society. Despite huge steps forward over that last 20 years, it is still very frustrating that in 2018, no country has yet achieved full gender equality. Can you envisage a world where men & women and boys & girls have equal opportunities and rights? The UN has asked governments to "Step it Up" by making national commitments that will close the gender equality gap by 2030. Critical barriers exist everywhere, so how will countries attain the UN goal?
The NETWORK has invited AIESBO and a diversity of Chambers in Luxembourg to share practical advice, practices and ideas; how each are evoking gender equality, the challenges their country has overcome and how they are bringing about change.
Key-note speech from Sarah Mellouet (Economist at the IDEA foundation), Chamber of Commerce Luxembourg.
Larissa BEST (EQUILIBRE) will lead the discussion with representatives from Africa, Brazil, India, Iran, Romania, Scandinavia .....
Come along and join the discussion with your questions, ideas and accounts of developments in your native country.
Together we can make it happen!
PROGRAMME
1900 Registration
1930 Welcome and Key-note Speech
2000 Discussion
2130 Networking
Venue: Arendt & Medernach (41A avenue J.F. Kennedy, L-2082 Luxembourg-Kirchberg)
Organiser: The Network
Price: Cost to attend: members free-of-charge, non-members €12.50
Reservations: to register, see www.thenetwork.lu