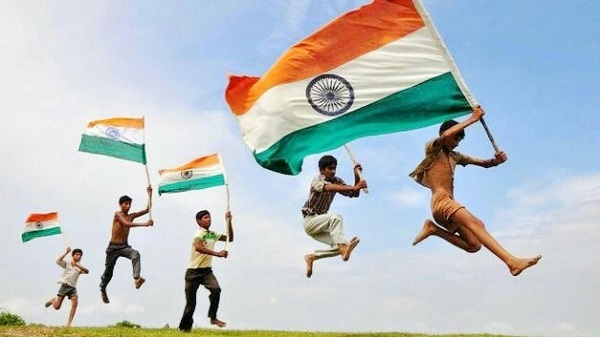 Details:
The Indian Association Luxembourg (IAL) has announced their third edition of India Day which will take place in September.
The event will be held in Esch-sur-Alzette centre on Saturday 15 September and will be an opportunity for the Indian community in Luxembourg to showcase their culture, traditions, food and unity.
The event will include musical and dance performances throughout the day.
Further information including timings will be published nearer the date.
Venue: Esch-sur-Alzette
Organiser: Indian Association Luxembourg
Price: n/a
Reservations: n/a