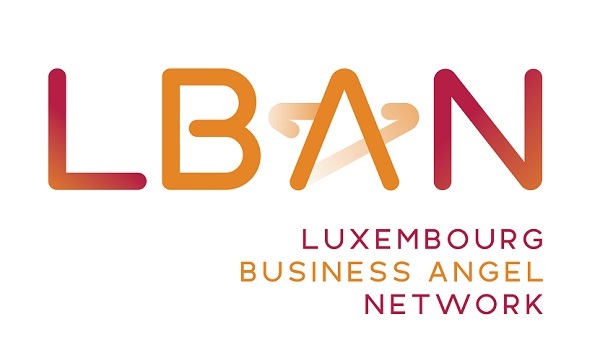 Details:
The Luxembourg Business Angel Network (LBAN) is organising its inaugural Early-stage Investment Summit (EIS) at Arendt House in Luxembourg-Kirchberg on Thursday 8 December 2022 from 10:00 to 19:00.
The EIS is an annual forum connecting business angels, entrepreneurs and innovation structures from Luxembourg, the Greater Region and beyond.
Luxembourg's Minister of Finance, Yuriko Backes, will address the importance of the startup ecosystem for the national economy on this occasion.
This inaugural event will also see experts address some of the important topics for the ecosystem. On the agenda is a keynote called "EIF to foster emergence of early-stage investors" by Uli Grabenwarter, Deputy Director of Equity Investments at the European Investment Fund (EIF). There will also be panel discussions on the role of incubators in making company investible, exit founders, from love money to venture capital (VC) rounds, and early-stage investment, the role of business angels and VC funds in the ecosystem, respectively.
The programme will be followed by a networking cocktail.
Venue: Arendt House (41 Avenue John F Kennedy, 2082 Luxembourg)
Organiser: LBAN
Price: See website
Reservations: See website
URL: For details, see https://www.lban.lu/schedule/lban-angel-summit