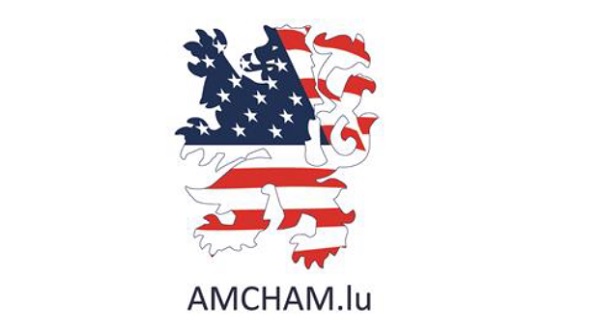 Details:
The American Chamber of Commerce in Luxembourg (AMCHAM) is holding a Christmas Lunch celebration, in the presence of the US Ambassador to Luxembourg, Thomas Barrett and his wife, at DoubleTree by Hilton Hotel in Luxembourg-Dommeldange on Monday 12 December 2022 from 12:00 to 15:00.
This will be AMCHAM's last event before the holiday season.
Individual tickets for AMCHAM members and guests cost €100 per person; individual tickets for non-member guests cost €125 per person.
The price of an AMCHAM member group table (ten people) is €1,500 (includes company logo and name, preferred location next to head table and corporate support acknowledgement during the welcoming remarks); the price of a non-member group table is €2,000. Send an email to daniel@amcham.lu for more information and to register with payment.
Venue: DoubleTree by Hilton (12 Rue Jean Engling, 1466 Luxembourg)
Organiser: AMCHAM
Price: See above
Reservations: See website
URL: For details, see https://www.amcham.lu/events/amcham-christmas-lunch/