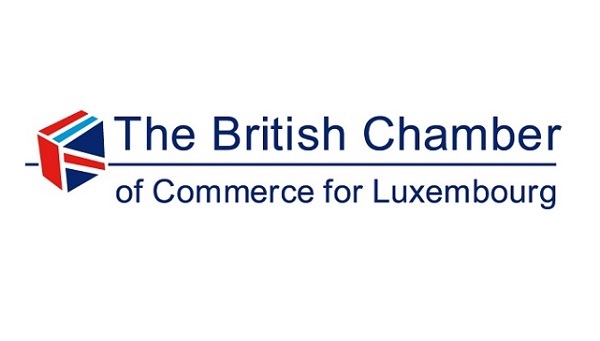 Details:
The British Chamber of Commerce (BCC) in partnership with BSP Luxembourg has announced that it is organising "SFDR RTS: the 6 month countdown - are you ready to adapt?" at Mama Shelter Luxembourg (12 rue du Fort Niedergruenewald, L-1616 Luxembourg) on Wednesday 1 June 2022 at 17:15.
An expert panel will discuss the recent evolutions of Sustainable Finance Disclosure Regulation (SFDR) and its recently approved Regulatory Technical Standards (RTS), EU Taxonomy and their operational aspects, relevant for sustainable finance practitioners.
Guest Speakers include:
Borja de Benito Brotons: Head of Luxembourg & Responsible investments, Stoneshield Investments Funds
Isabel Høg-Jensen: Partner, Investment Management Department and Sustainable Finance, BSP
Vanessa Müller: Partner, ESG Services Leader, EY Luxembourg
Lorenzo Pizzuti: Conducting Person Responsible for Risk Management, Fondaco Lux S.A.
The attendance is free for BCC members and €20 for non-members.
Further details are available at: https://www.bcc.lu/civicrm/?civiwp=CiviCRM&q=civicrm/mailing/url&u=10321&qid=1284040
Venue: Mama Shelter Luxembourg (12 rue du Fort Niedergruenewald, L-1616 Luxembourg)
Organiser: BCC
Price: see above
Reservations: see above