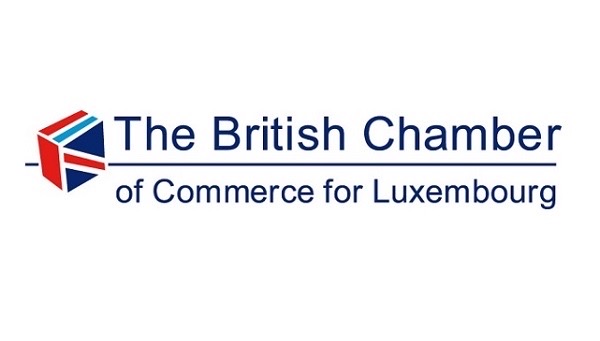 Details:
The British Chamber of Commerce in Luxembourg (BCC) is organising its annual Leadership Forum at Banque de Luxembourg on Wednesday 19 October 2022 at 18:30.
This Leadership Forum forms part of the BCC's 30th anniversary programme and will look towards the future.
The BCC People & Leadership Group will welcome one of the top futurists in the world to give attendees some predictions for the future. Liselotte Lyngsø, Founding Partner of Future Navigator, will walk attendees through future trends and how to become better at predicting them themselves.
The cost of attending this event is: free for BCC sustaining members, €20 for business and individual members and €40 for non-members.
Venue: Banque de Luxembourg (14 Boulevard Royal, L-2449, Luxembourg)
Organiser: BCC
Price: See above
Reservations: See website
URL: For details, see https://www.bcc.lu/events/upcoming-events/?civiwp=CiviCRM&q=civicrm/event/info&reset=1&id=289