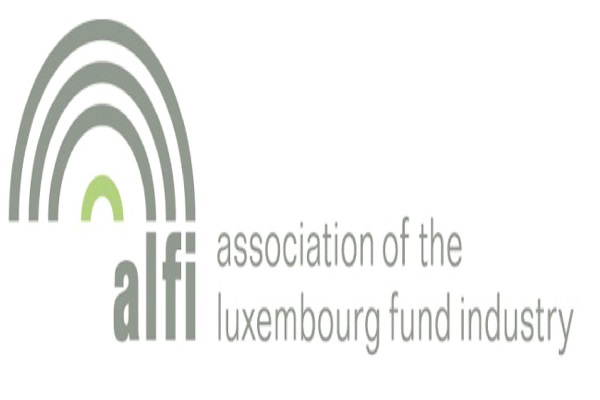 Details:
The ALFI European Asset Management Conference will take place on 22 and 23 March 2022.
This annual meeting of the world's leading European asset management community is planned to take place in a hybrid format, with a live audience in Luxembourg as well as a live stream for online participants.
High-level speakers will guide participants through diverse topics including innovation in product structuring, fintech, crypto and tokenisation, custom indexing, regulatory updates and environmental, social and governance (ESG) as mainstream.
A total of 650 delegates, including more than 200 asset managers, IFMs and institutional investors from 37 countries attended the event in 2021.
Venue: tbc
Organiser: ALFI
Price: See website
Reservations: See website
URL: For details, see https://events.alfi.lu/european-asset-management-conference-2022/?utm_source=email&utm_medium=link&utm_campaign=EAM22-book