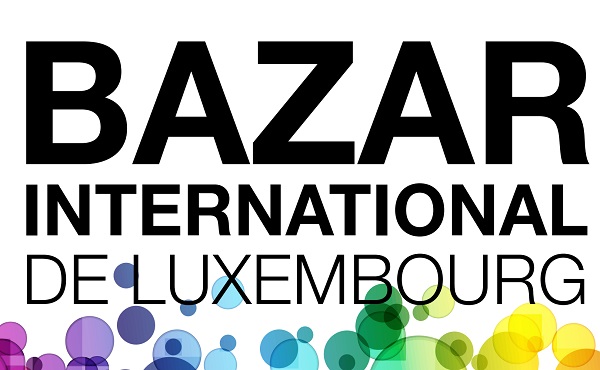 Details:
Her Royal Highness the Grand Duchess of Luxembourg will officially open this year's International Bazaar (Bazar International de Luxembourg) on Saturday 27 November 2021 at LuxExpo The Box in Luxembourg-Kirchberg.
Due to the COVID-19 pandemic, the event did not take place last year. The organisers noted that even this year it has been a challenge; it was not until summer 2021 that they decided it would definitely go ahead, meaning that "what usually takes between six and nine months to create has now been done in less than three".
The International Bazaar is entirely run by volunteers. It takes about 1,500 people to get the event together: to construct and decorate the stands, to search for and buy products to be sold, to prepare food and organise tombolas (raffles), among other things.
The success of the event is ultimately defined by how much money can be donated to the charities that are selected anew, every year.
For the very first time, the International Bazaar is opening its doors the evening before for a "sneak-preview". Those who cannot wait for the doors to officially open on Saturday 27 November at 10:00, can start their weekend on Friday 26 November at 18:00 with after work drinks and early bird shopping. The event will continue on Sunday 28 November.
This year's edition of the International Bazaar is taking place as a CovidCheck event. Entry is only possible after a QR code check (vaccinated, recovered or officially tested negative); a full list of requirements is available online at www.bazar-international.lu. Inside LuxExpo, various hygiene and safety measures are in place.
Entry is free but visitors are required to choose a time slot in advance. The booking system can be found on the websites of LuxExpo The Box: www.thebox.lu and the International Bazaar. Anyone who shows up spontaneously will have to buy a ticket for a fee at the entrance of LuxExpo.
Opening hours: Friday from 18:00 to 21:00; Saturday from 10:00 to 20:00; Sunday from 11:00-18:00.
Venue: LuxExpo The Box (Luxembourg-Kirchberg)
Organiser: Bazar International de Luxembourg
Price: Free (book in advance)
Reservations: See above