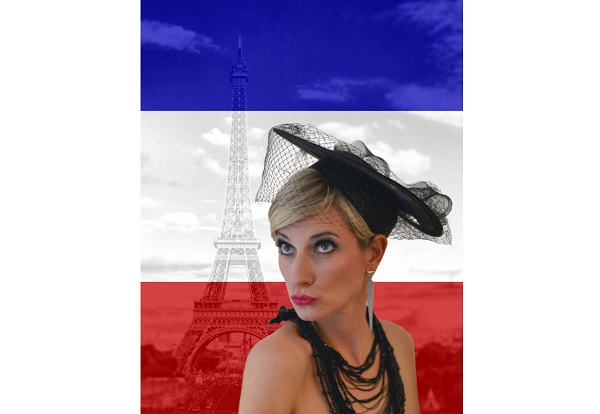 Details:
On Sunday 31 October 2021, German-Luxembourgish singer Adrienne Haan will perform her show "Cabaret Français" at Brandbau cultural centre in Wiltz at 18:00.
The concert was initially set to take place in July as part of the Festival de Wiltz but was postponed.
This performance is sold out, with previously purchased concert tickets remaining valid for this new date.
Further information: https://www.festivalwiltz.lu/en/node/1952.
Venue: Brandbau cultural centre (Wiltz)
Organiser: Festival de Wiltz (Cooperations asbl)
Price: See website
Reservations: See website