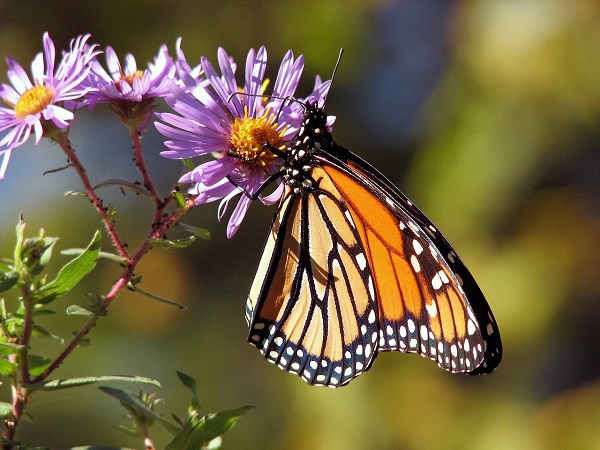 Details:
On Saturday 12 June 2021, Bee Together and the SIAS biological are organising an introductory course on the butterflies of Luxembourg.
The theoretical component will take place in the morning, starting at 09:00. There will be a pause for a picnic lunch (participants should bring their own), after which, depending on the weather, participants will go outside to learn about counting butterfly species.
The venue in Grevenmacher will be communicated to those who have registered. Those wishing to take part are asked to register for the event on or before 10 June 2021 by sending an email with their first and last names and the name of the municipality in which they reside to sias@sias.lu.
Further information is available on Eventbrite here.
Venue: Grevenmacher
Organiser: Bee Together; SIAS
Price: n/a
Reservations: See above