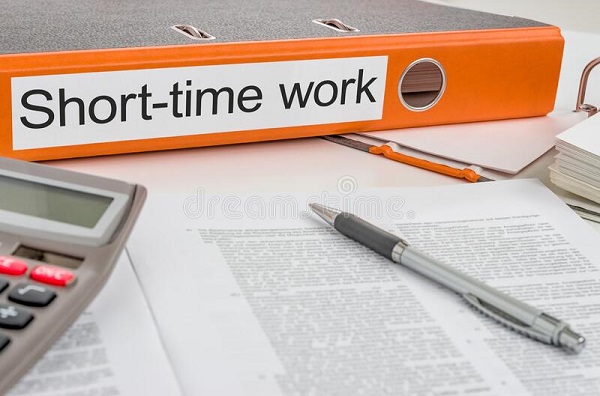 Luxembourg's Economic Committee confirmed on Monday that it has granted requests for short-time work for 11,500 employees for the month of January 2022.
In December 2021, the Economic Committee granted 674 requests for short-time work for the month of January 2022 (up from 616 requests for December).
Among these requests, 608 were related to simplified structural economic problems linked to COVID-19. 54 others were from the manufacturing sector, whilst eleven related to companies having suffered damage following the floods of 14-15 July 2021 and are considered to be a case of force majeure. One request related to economic dependence.
The granted requests for the month of January concern 11,500 full-time employees (up from 10,874 in December).
The Ministry of the Economy recalled that, during the tripartite of 13 December 2021, it was decided to extend the modalities of short-time work assistance for vulnerable sectors whose activities remain directly impacted by health measures until February 2022 inclusive.
Consequently, the Economic Committee has decided to accept any extension of job retention plans for vulnerable sectors on the basis of a simple amendment, the duration of which does not exceed 28 February 2022. The number of non-working hours may in no case exceed 25% of the total normal monthly working hours of the company. The Economic Committee reserves the right to refuse any new plan whose package of measures has a greater impact on the Employment Fund (Fonds pour l'emploi).
Moreover, companies and federations affected by the decision of the Tripartite Coordinating Committee and which have not yet introduced an amendment to extend their plan currently in force until the above date can still send this (by 31 December 2021) to the secretariat of the Economic Committee via email: emploi@eco.etat.lu.
The Economic Committee also granted two requests for tax exemption from voluntary redundancy compensation. These requests concerned 34 people.
In addition, the Economic Committee approved one request relating to the legal provisions on early retirement.