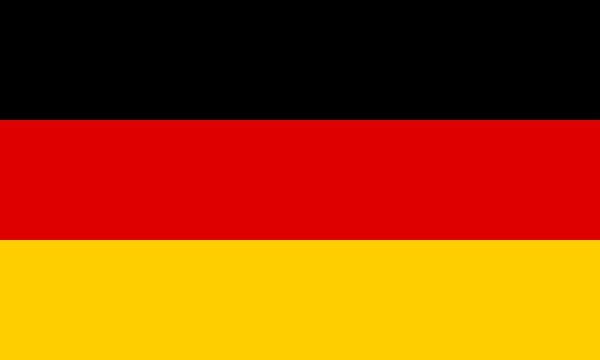 Luxembourg's Ministry of Social Security confirmed on Tuesday that the Grand Duchy and Germany have agreed to extend their agreement on cross-border workers' social security affiliation for teleworking, in the context of the COVID-19 pandemic, until 31 December 2021.
Luxembourg and Germany have decided to extend the exceptional provision not to take into account teleworking days linked to the COVID-19 crisis for the determination of the social security legislation applicable to cross-border workers until the end of the year. The derogatory provisions were set to expire on 30 June 2021.
This agreement avoids a change of affiliation if the 25% threshold provided for in European legislation is exceeded for the workers concerned. Concretely, this means that a cross-border worker residing in Germany who carries out his / her work from home due to the pandemic continues to be affiliated to the Luxembourg social security system.
Luxembourg's Minister of Social Security, Romain Schneider, thanked his German counterpart, the Federal Minister of Labour and Social Affairs, Hubertus Heil, for having accepted the extension of this measure. Minister Schneider stated: "The extension of this measure makes it possible to limit the spread of the virus which, despite all efforts, continues to have a significant impact on our daily lives. It also testifies to the strong links between our two countries and that we must fight this scourge together, while respecting the fundamental principles of the European Union".