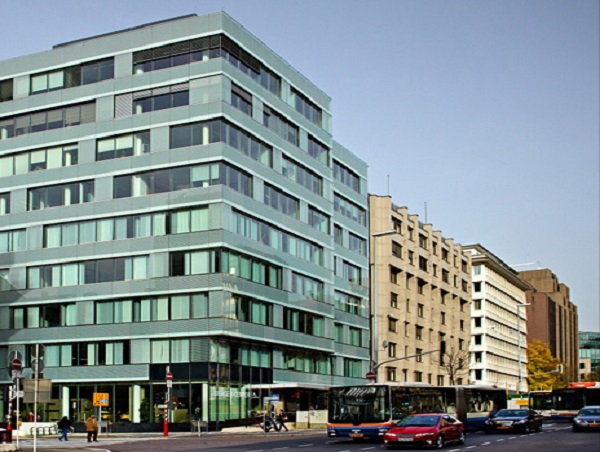 Credit: ABLV
Luxembourg trade union ALEBA has announced the agreement of a social plan for fifteen employees at ABLV Bank.
The respective parties signed the agreement on 15 July 2020, after twelve months of compulsory liquidation, during which the bank was exclusively run by liquidators.
At the end of March 2020, ALEBA announced that the company finally accepted the principle of a social plan for its employees and that negotiations would begin. However, the COVID-19 crisis and confinement further disrupted already difficult negotiations, which were suspended based on the government's decision to suspend the procedural deadlines.
Carla Valente, the ALEBA lawyer responsible for the negotiations, explained: "It is true that these negotiations will have been particularly tense and complicated, given that in front of us sat liquidators, without any social responsibility vis-à-vis the employees of the bank, but I must say that this only reinforced our desire to fight until the end to obtain fair, valid and respectful starting conditions. Finally, we are also beyond what the Law and the Collective Labour Agreement of Banks provide and I am really happy for the fifteen employees of the bank. They can now look forward to continuing their professional careers more calmly and that is very important to us".
Roberto Mendolia, President of ALEBA, added: "This [matter] will have been, both in form and in substance, clearly difficult for us. I am however happy with the negotiated solutions, but also and above all with the very clear message that this sends to companies which sometimes voluntarily drag things out: ALEBA will not let down any employee in such a situation".